I have been fishing Sacramento and the surrounding areas for over ten years, and over these last six years or so I have been completely entrenched in fishing and become a pretty good overall angler and it has taken over my entire life. I decided to go ahead and get a kayak to enter in tournaments and just have a better time on the water with friends who already own the Hobie outbacks, and got me into the idea of getting a yak instead of a bass boat or something of that nature.
I decided on the 2013 Hobie Pro Angler 14 for the simple fact I could not find a better platform to do ALL types of fishing, from inland lakes and ponds, to the SF bay. I hope to not only document the things I do to the yak in D.I.Y posts, but also learn a lot from the seasoned vets of kayak fishing. Here are a few pics. Cheers and tight lines!
The day of pick up. Had to wait a week for the check to clear.... Just helped me scheme up the maiden voyage destination.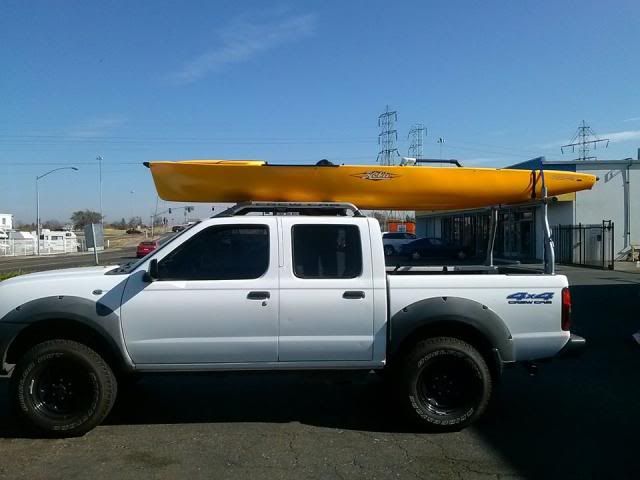 Finally home safe in the garage. I have sitting on air filled camping pads front and back for now. Probably going to carve out my own saddles out of foam blocks in the near future.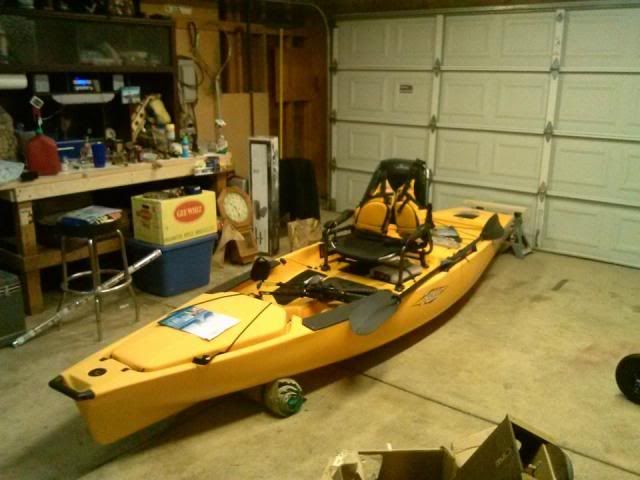 Installed the bimini top, mirage leash, paddle leash, and rod leash the day I got it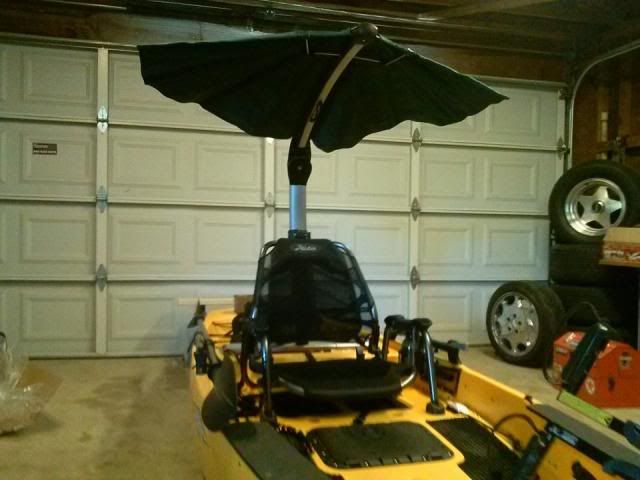 Loaded up for the maiden voyage.
Didn't focus on fishing too much as much as enjoying just being on the water the first time.
The end of the beginning for me.
And here are some recent catches of note in the past year or so before I got the yak.
Here is a nice King Salmon I caught in October from a friends drift boat.
A nice 8.6 lb momma bass from a pond in Carmichael, CA
This was a "decent" catch for a day at Amador.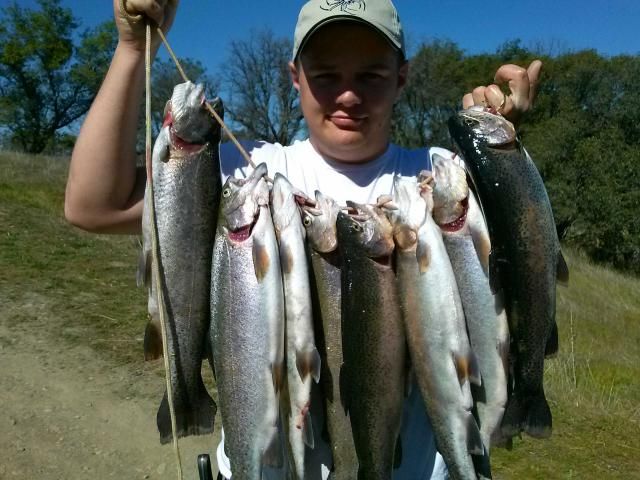 10.66LB Lake Amador trout caught from shore actually on 02-02-2013
Decent striper, crappy photo.
Great day on the delta for going an hour before work.
Shark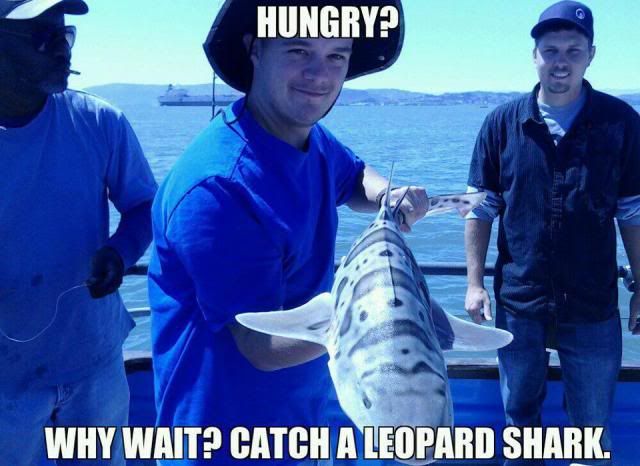 More trout from Amador
A ten pound natural steelhead from the American River
I hope to become close with you guys and become a part of this forum for a long time. Nice to meet all of you.