Real Fish Bait swimbaits are great! And the best thing is the price is very reasonable, under $15. They have a variety of baits from bluegill to trout to minnow hardbait types. I've done well with the 6.5" Trout floater size. Stripers and bass crush them as they float on top.
I heard they are going to make a 8" Hard Shad and 9" Hard Trout swimbait version this summer 2012, for under $23!! I can't wait to get some. These baits are going to be great for those trophy size fish.
Check them out at
http://www.realfishbait.com
Here are a couple photos of their baits. They look realistic!




4" Sanddab swimbait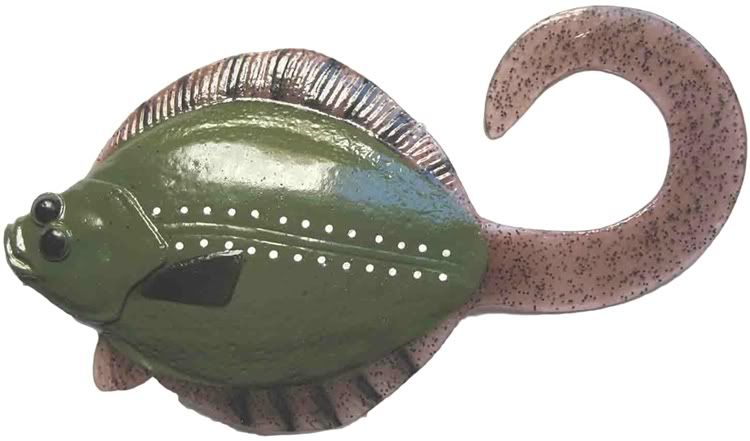 Backside of Sanddab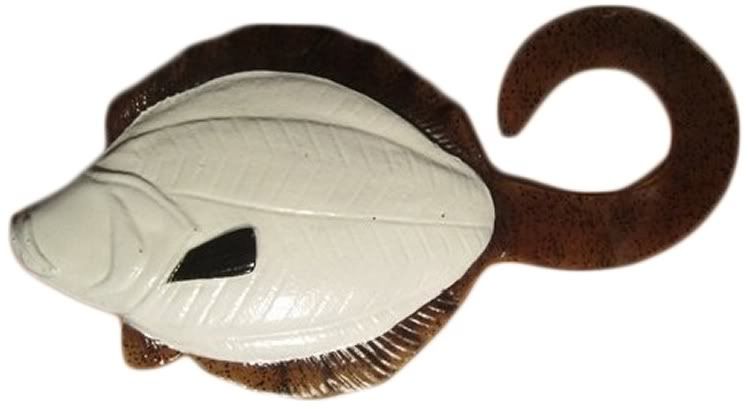 6" & 10" Sanddab model coming soon!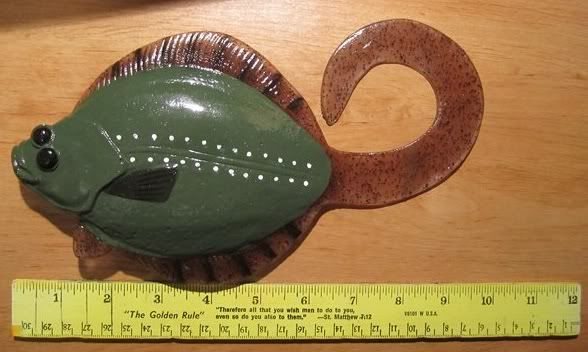 Real Fish Bait - New 8" Hardbait Shad
Real Fish Bait - New 9" Hardbait Shad
Hope that helps!
Brian
www.realfishbait.com